How BETONAMIT®works
Demolition works with a pneumatic hammer or other heavy machinery are tedious and time consuming. We created the perfect solution:
BETONAMIT®
You don't need a license for explosives nor a permit
BETONAMIT® works vibration-free, soundless and without airborne splinters
Also used by do-it-yourselfers
Preparation and usage is very easy
Convince yourself and start now with our videos, where we show you how BETONAMIT® works and how it's used. For further questions, please contact our experts under the following number +49 800 4002480 (free of charge for German and Austria calls)
That's how easy BETONAMIT® works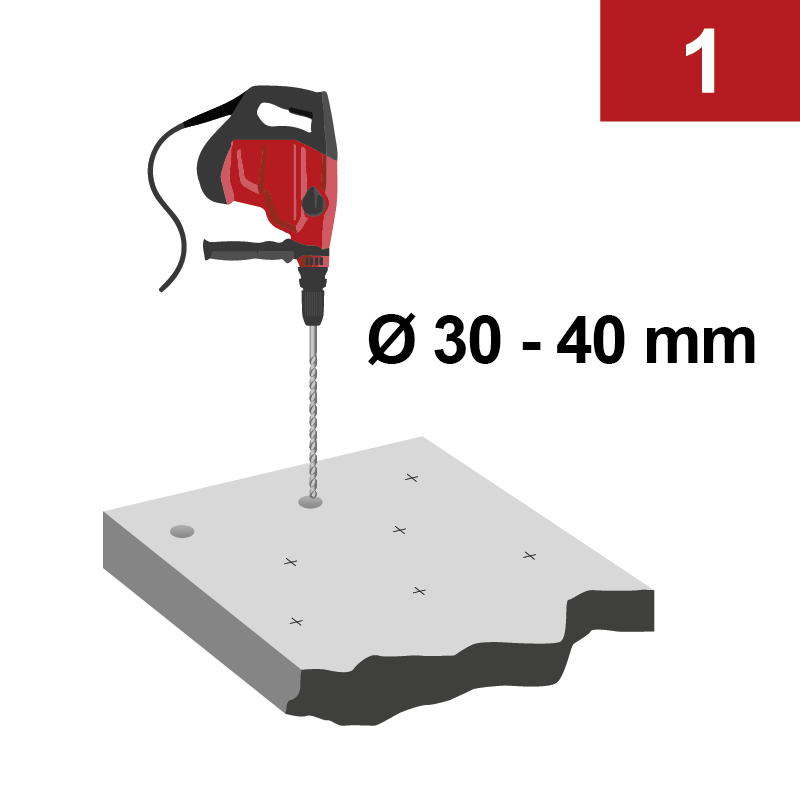 Drill holes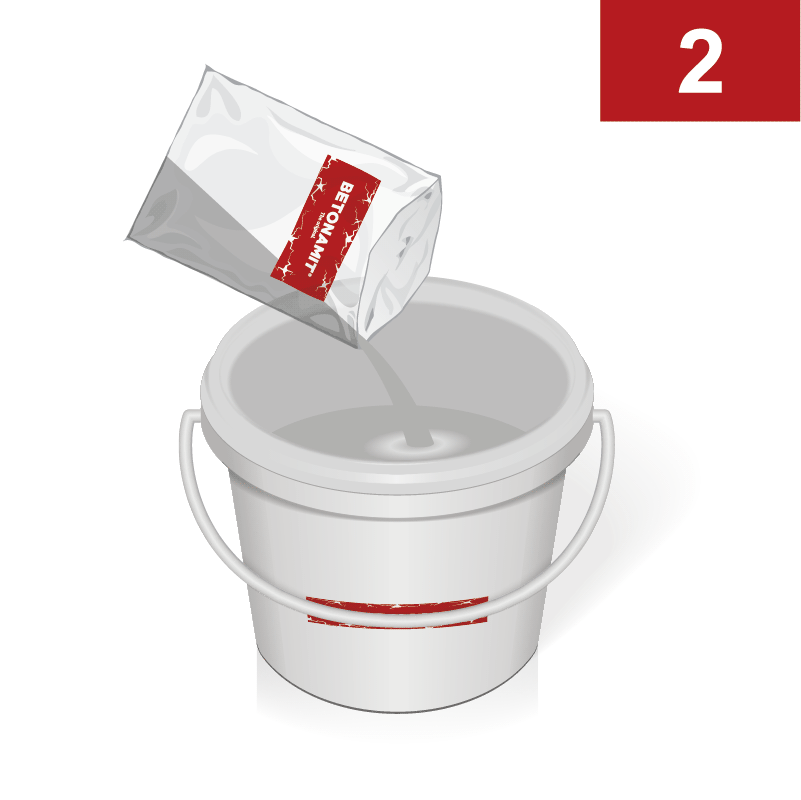 Put BETONAMIT® in the mixing container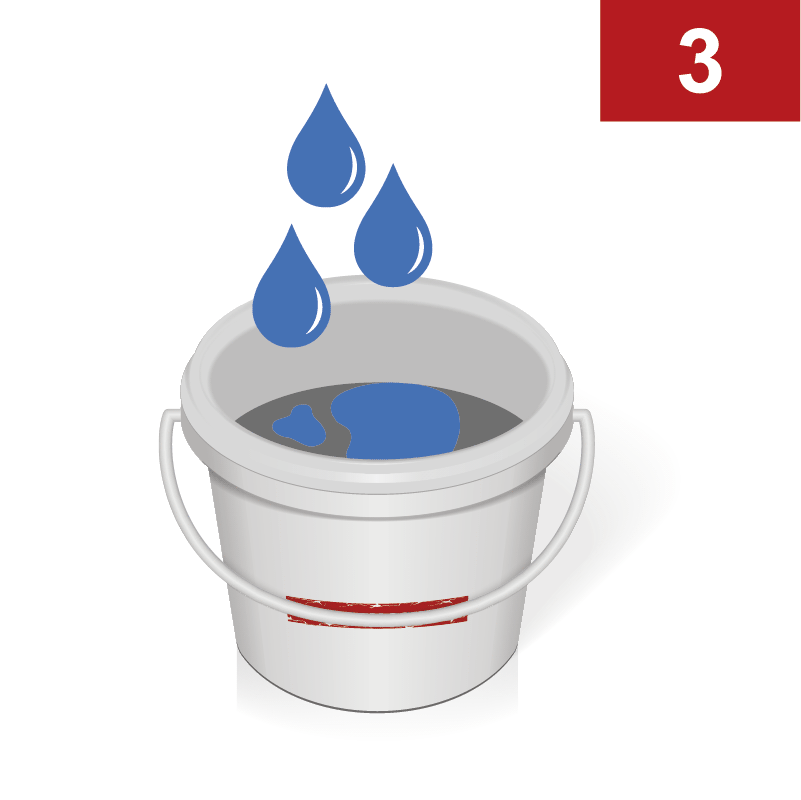 Add cold water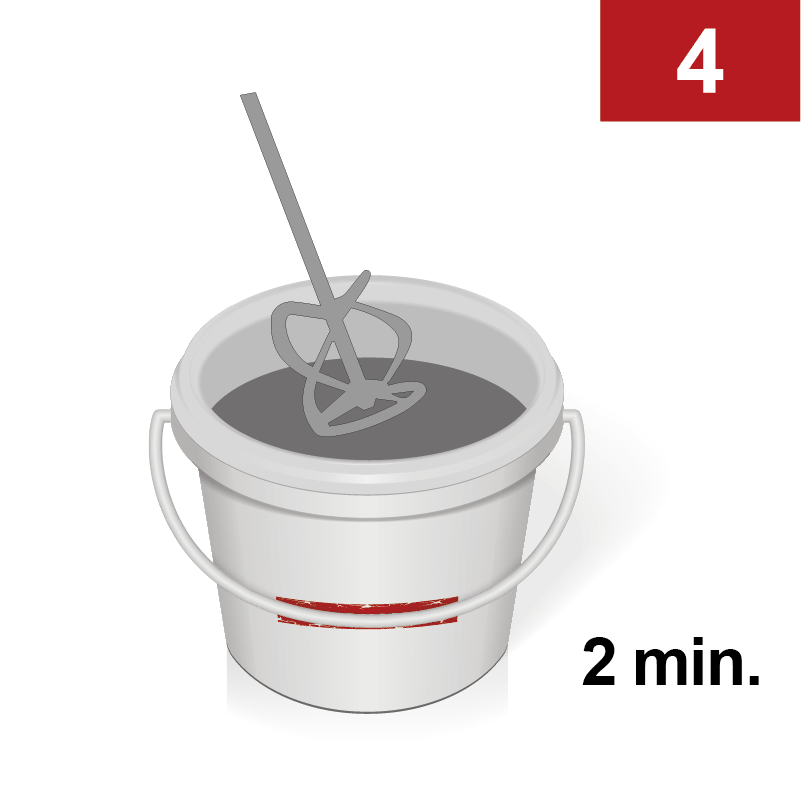 Mix everything with the agitator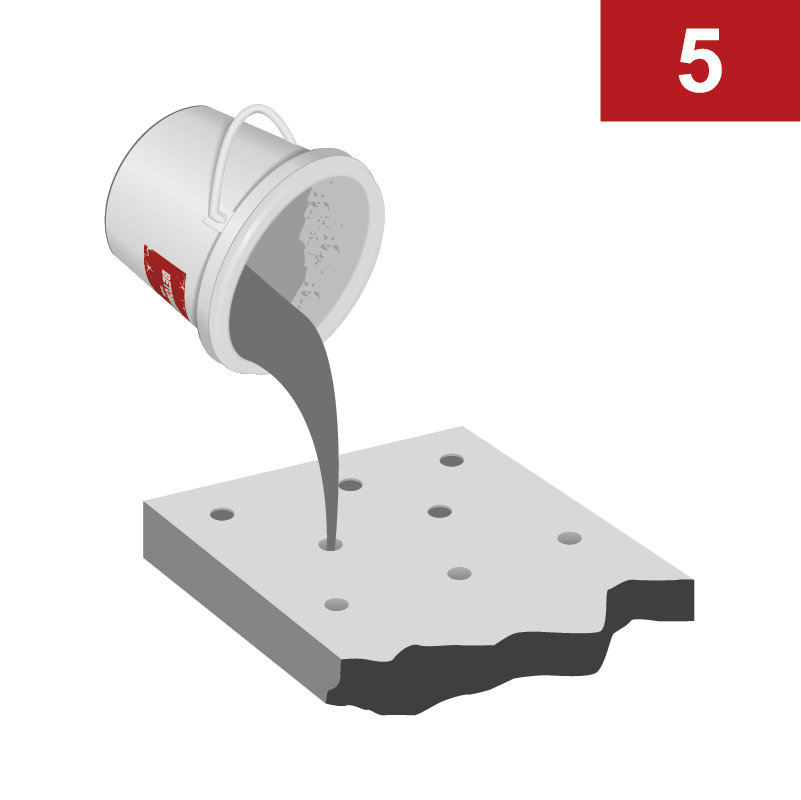 Fill the mixture into the holes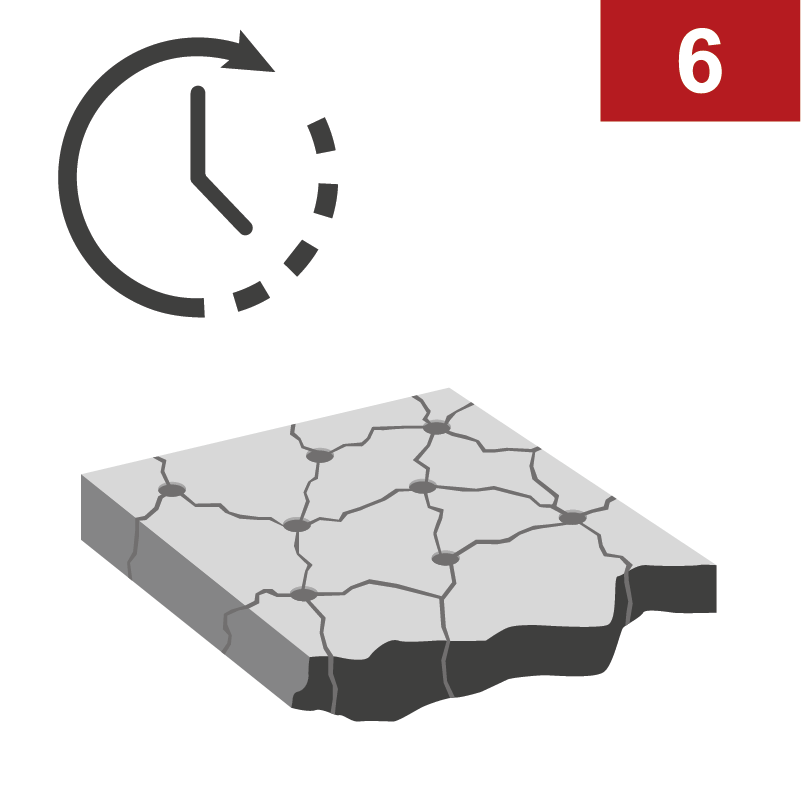 Remove fragments

Advantages of BETONAMIT®
What makes BETONAMIT® the number 1 worldwide?
In-house production from the Principality of Liechtenstein
Over 40 years of experience in the industry
High quality and realiable product
Most powerful product in the market
Best yield per kilogram
Shelf life of at least 2 years
Year-round product (41ºF til 95ºF)
Universal use for rock, stone, concrete and reinforced concrete
Also usable under water
Complies with REACH regulation and GHS
Free and professional advice
Environmental friendly due to natural components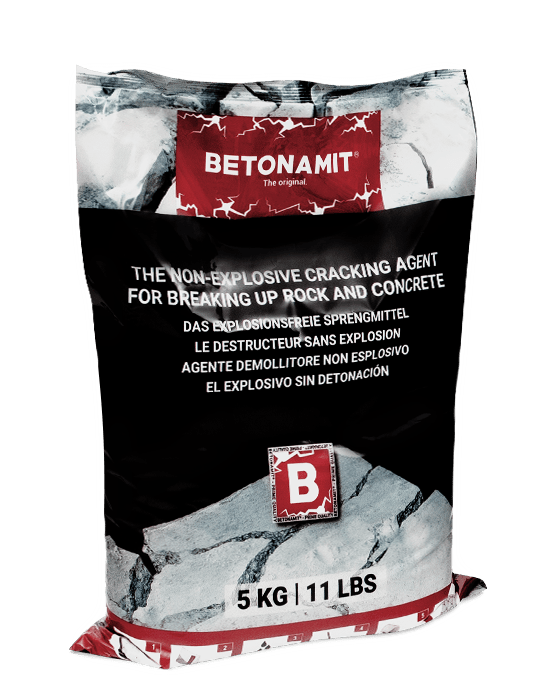 What are the advan­tages over con­ven­tio­nal demo­li­tion works?
Very safe
Easy to use
No need for a demolition license
No need for training
No complicated storage regulations
No transport regulations
No dangerous goods
No wiring nor ignition
No rockfall nor airbourne splinters
Optional separation, loosening or crushing
For indoors and outdoors
Planable and targeted demolition
No permit and reporting obligation needed
Noise polution is minimized
No explosive protection mat necessary
Vibration-free, no measurements needed
With BETONAMIT® demolition works with stone and concrete are much easier. Go for "The Original" and trust the over 40 years of experience.
Crushing concrete was never easier! Comparing with conventional demolitionstrong> methods, BETONAMIT® works soundless, vibration-free and without airbourne splinters.
This makes BETONAMIT® the number 1 worldwide
High quality and realiable product
Most powerfull product in the market
Thousands of satisfied costumers from over 50 countries
Shelf life of at least 3 years
Year-round product (41ºF til 95ºF)
Also usable under water
Environmentally friendly due to natural raw materials