BETONAMIT Original - 20 kg
With BETONAMIT® you can blow up any rock, stone and concrete easily and safely. The 20 kg or 4 x 5 kg carton is best suited for larger projects, since it can be offered and shipped at the cheapest price due to the simple and economical packaging. Companies that purchase this product for storage in the warehouse or for projects in larger quantities benefit from a particularly rewarding volume discount.
A standard EUR pallet contains 36 boxes of 20 kg each. Especially in foundation engineering, our product is now part of the stock program, so that it can be used without delays when required, and no time is lost in the actual work.
Removing concrete foundations effortlessly and silently has never been easier!
Advantages of BETONAMIT®
Simple and safe to use - Also suitable for do-it-yourselfers!
You don't need a license for explosives nor a permit
Free professional advice
Vibration-free, soundless and without airborne splinters
High quality, tested product
For indoors and outdoors
Targeted demolition through largely predictable crack formation
Shelf life in original packaging is at least 2 years.

Click here for our Swiss website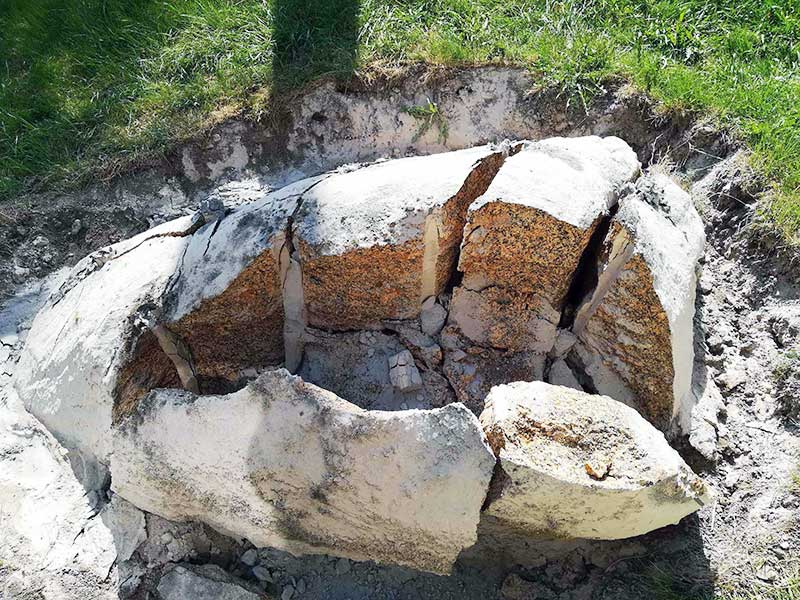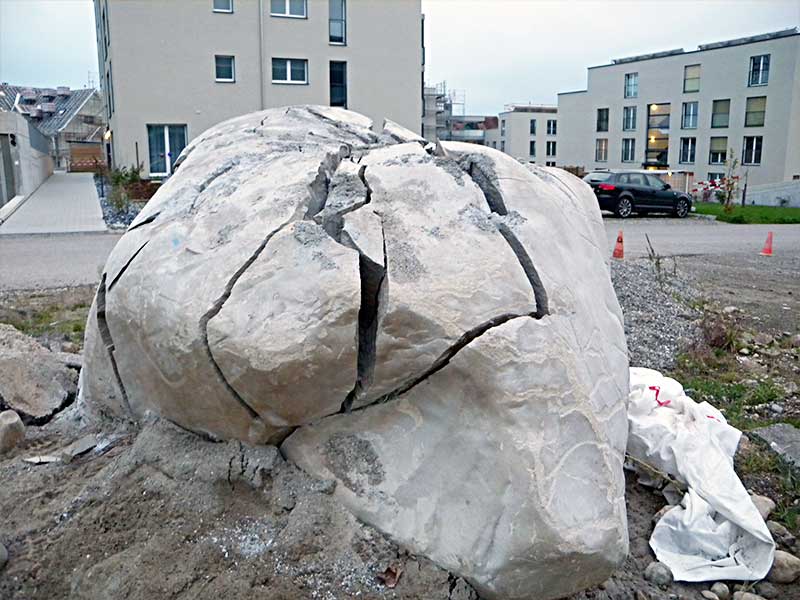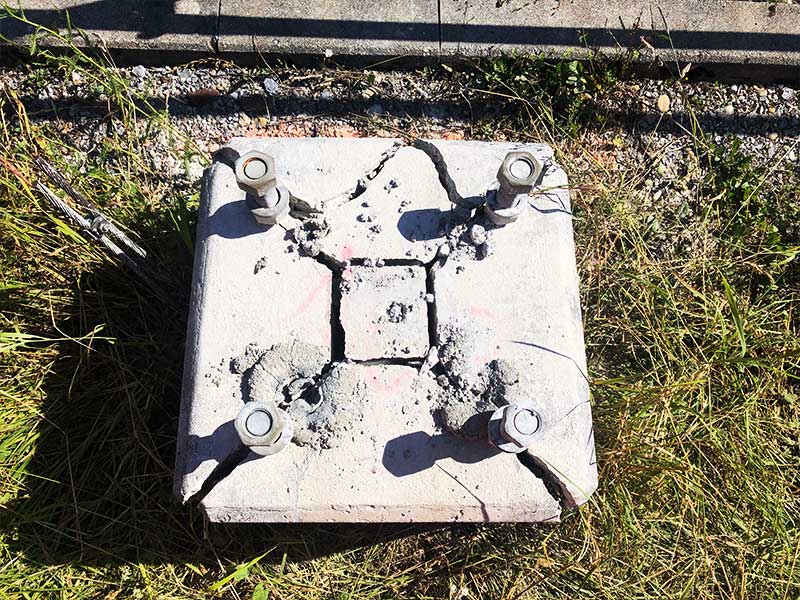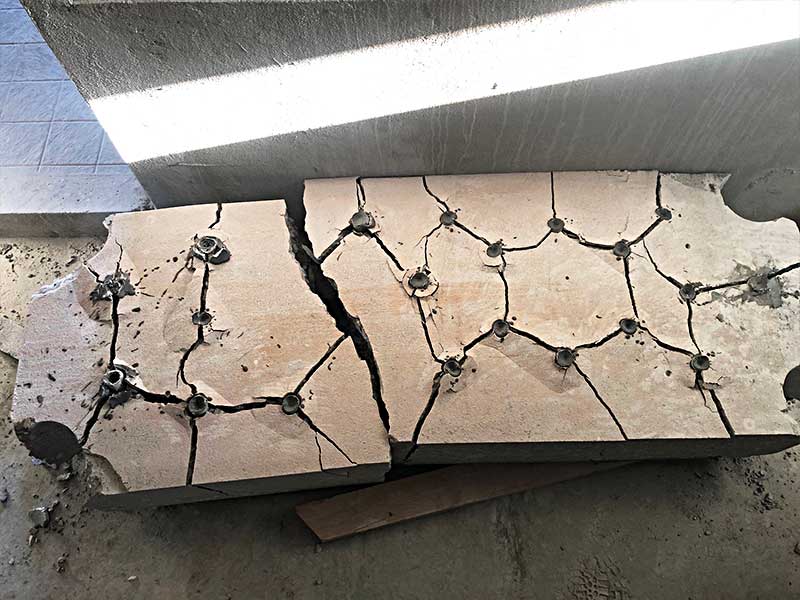 ---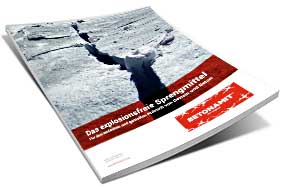 BETONAMIT® Prospekt downloaden [PDF, ca. 800 KB]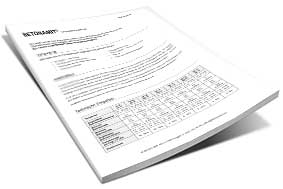 BETONAMIT® Gebrauchsanweisung downloaden [PDF, ca. 83 KB]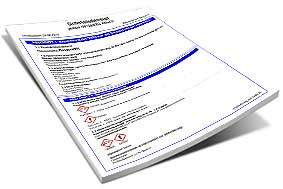 BETONAMIT® Sicherheitsdatenblatt downloaden [PDF, ca. 93 KB]
---