BETONAMIT Original - 5 kg
BETONAMIT® enables simple and targeted demolition of stone and concrete. PERMIT-FREE AND WITHOUT EXPLOSIVES LICENSE. The amount of 5 kg is the optimal container for crushing objects between 0.5-1.0 m³. Smaller concrete foundations or medium-sized boulders in the garden can already be divided into portable fragments.

The chemical agent explosive BETONAMIT® or the explosion-free explosive works practically silent, vibration-free and environmentally friendly at the same time. Demolition of concrete ceilings and concrete foundations with BETONAMIT® is suitable for do-it-yourselfers, because it is safe and easy to use. Our BETONAMIT® Spezial is used for overhead work.
Advantages of BETONAMIT®
Simple and safe to use - Also suitable for do-it-yourselfers!
You don't need a license for explosives nor a permit
Free professional advice
Vibration-free, soundless and without airborne splinters
High quality, tested product.
For indoors and outdoors.
Targeted demolition through largely predictable crack formation.
Shelf life in original packaging is at least 2 years.

Click here for our Swiss website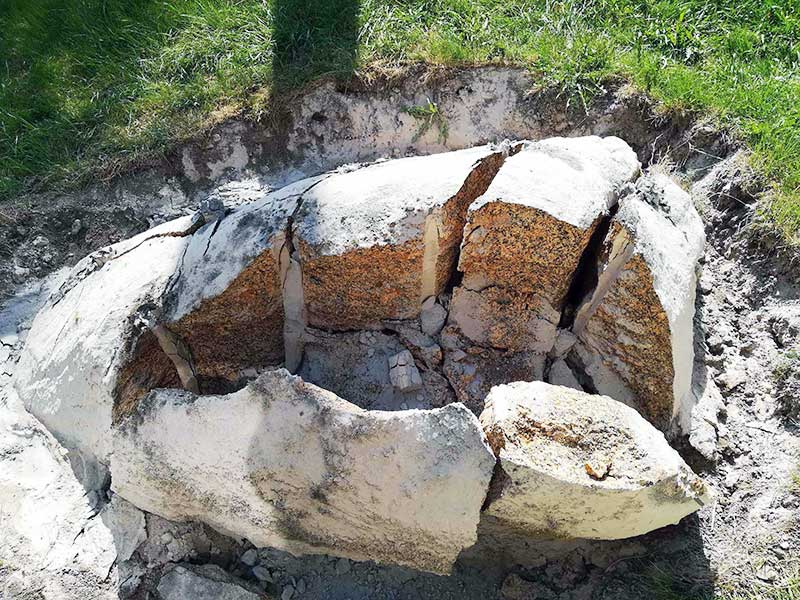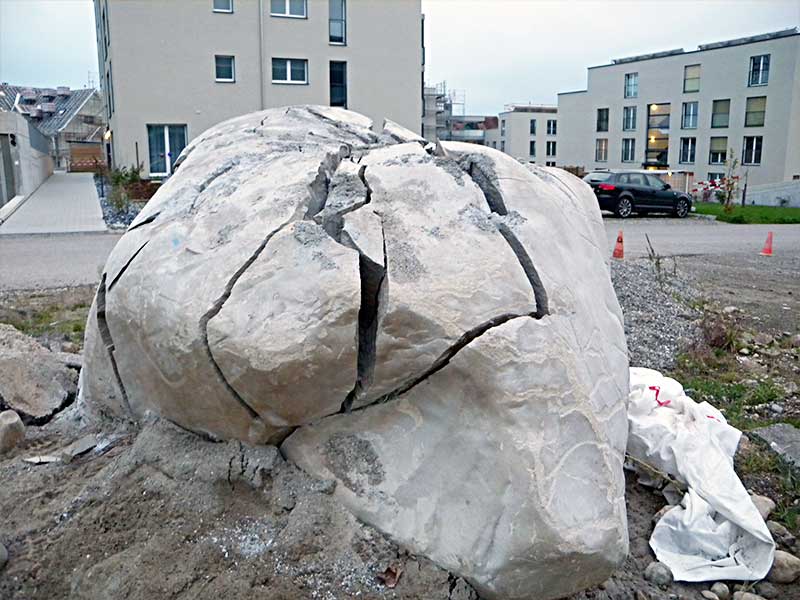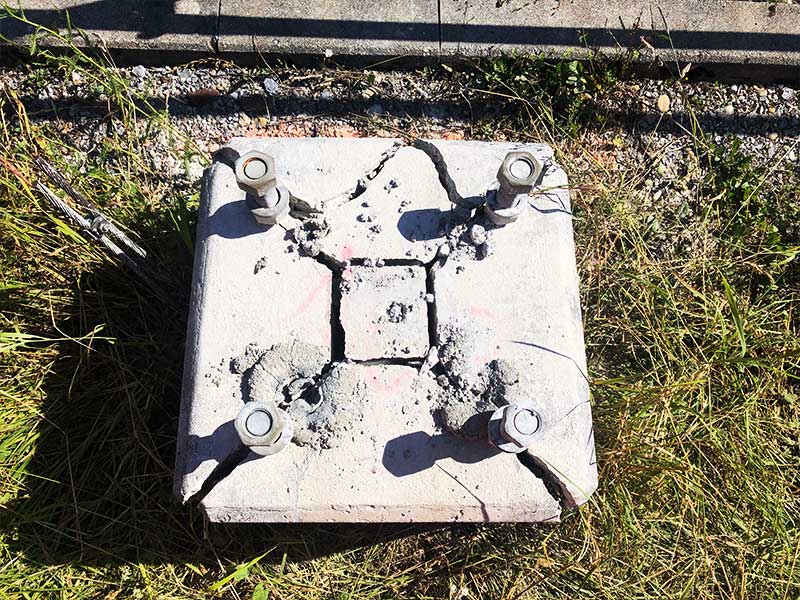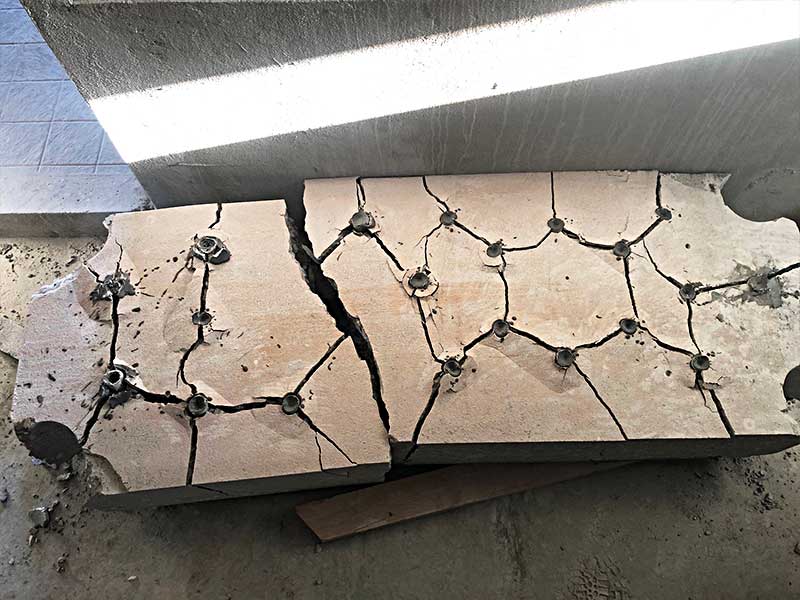 ---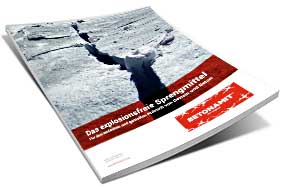 BETONAMIT® Prospekt downloaden [PDF, ca. 800 KB]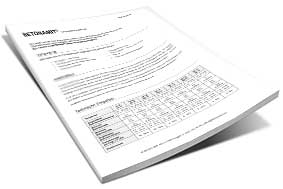 BETONAMIT® Gebrauchsanweisung downloaden [PDF, ca. 83 KB]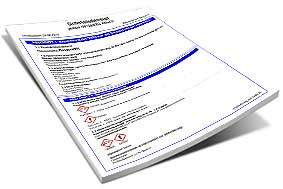 BETONAMIT® Sicherheitsdatenblatt downloaden [PDF, ca. 93 KB]